Do This, Not That in a Crisis
A local women's shelter fell under recent media scrutiny.
Early news accounts told how women and children living at the shelter encountered rats, a lack of heat, and moldy living conditions. The program's director was not on site during the interview. She was not immediately available for comment.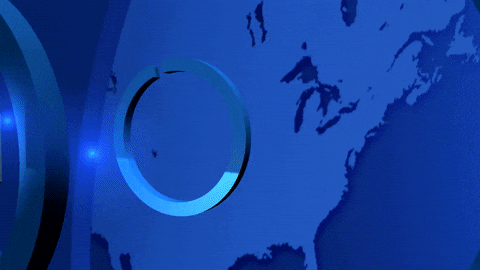 In a follow-up interview, the reporter asked the director about conditions at her facility. The director maintained the shelter was "fine," despite seeing exhibit photos.
The reporter said, "…so you think that the food is fine, the room temperature is fine, there isn't a mold issue. That's what you're saying?"
The director said, "That's what I'm saying."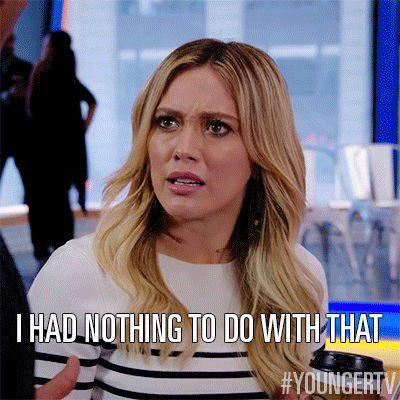 Later that evening, the director communicated a different response on a YouTube video. She explained how the facility for the women's shelter is over 100 years old. She talked about her small budget, ongoing plumbing issues, revolving clientele, etc.
She told of a forthcoming facilities plan and revealed how she secured a "deep cleaning" contract last month. She also said she recently hired a support worker who will perform light cleaning, cooking, and provide transport.
Her second statement revealed proactive steps to improve the shelter but she delivered her messages too late. She needed to have said these things on live television while the masses of people were watching.
She missed the opportunity to show compassion and concern for her victims.
She missed the opportunity to talk about her new cleaning contract and forthcoming facilities plan.
And she missed the opportunity to talk about the century old building and perhaps gain increased funding through public sentiment.
Unfortunately, the only things she achieved from her TV news appearance was to appear defensive, disconnected, and disorganized. The YouTube video demonstrated otherwise but unfortunately for her, only six people who viewed it as of the time of this posting.
You might not want to follow this director's example.
To prepare yourself for a future reputation-damaging incident, we recommend taking the actions below:
Think about the top five worse things that could happen to your company or organization. You don't have to share your dirty laundry but at least think about industry-specific situations that could hurt your business.

If you can't think of more than two crisis scenarios, bring together your closest advisors to get their input. Bring in the people who know your company best. They'll have more thoughts.

Consider which messages you want to convey to your customers and stakeholders.

Consider seeking professional crisis counsel. A crisis communications planner can help you prepare so you'll be able to communicate the right message at the right time.
Taking one or all of these actions will help you become more prepared to feed the hungry press.